The Bi-County County Bulldogs, Lee County SEA and CDH Education Center competed in a Special Olympics Region A basketball competition at Dixon High School on Jan. 15.
Basketball Skills is a competition where teams and individuals can better develop their basketball skills. Events include the penalty shootout, target pass, 10-yard dribble, and 5-on-5 team competition.
The Lee County SEA Individual Skills winners who placed first in their age and gender category were Joel Brooks, Kyran Brooks, Kaitlin O'Donnell, Connley Shank and Elizabeth Stauter. Anthony Burke placed second.
The Bi-County Bulldogs Individual Skills winners were Stella Volkert, Samantha Zimmerman and Collin Mealing. The runners-up were Iligah Williams Marshall Armstrong, Andrew Bertolozzi, Joseph Carlson, Tayshonn Kelly, Lucy Kurtz and Embrey Toppert. Ashley Ogburn finished third. The other competitors were Nora Kasinger, Kaleb Lewis and Bradley Stuart.
For CDH, Presley Meinen was first.
The gold medalists qualified for the national basketball tournament, scheduled for March 12.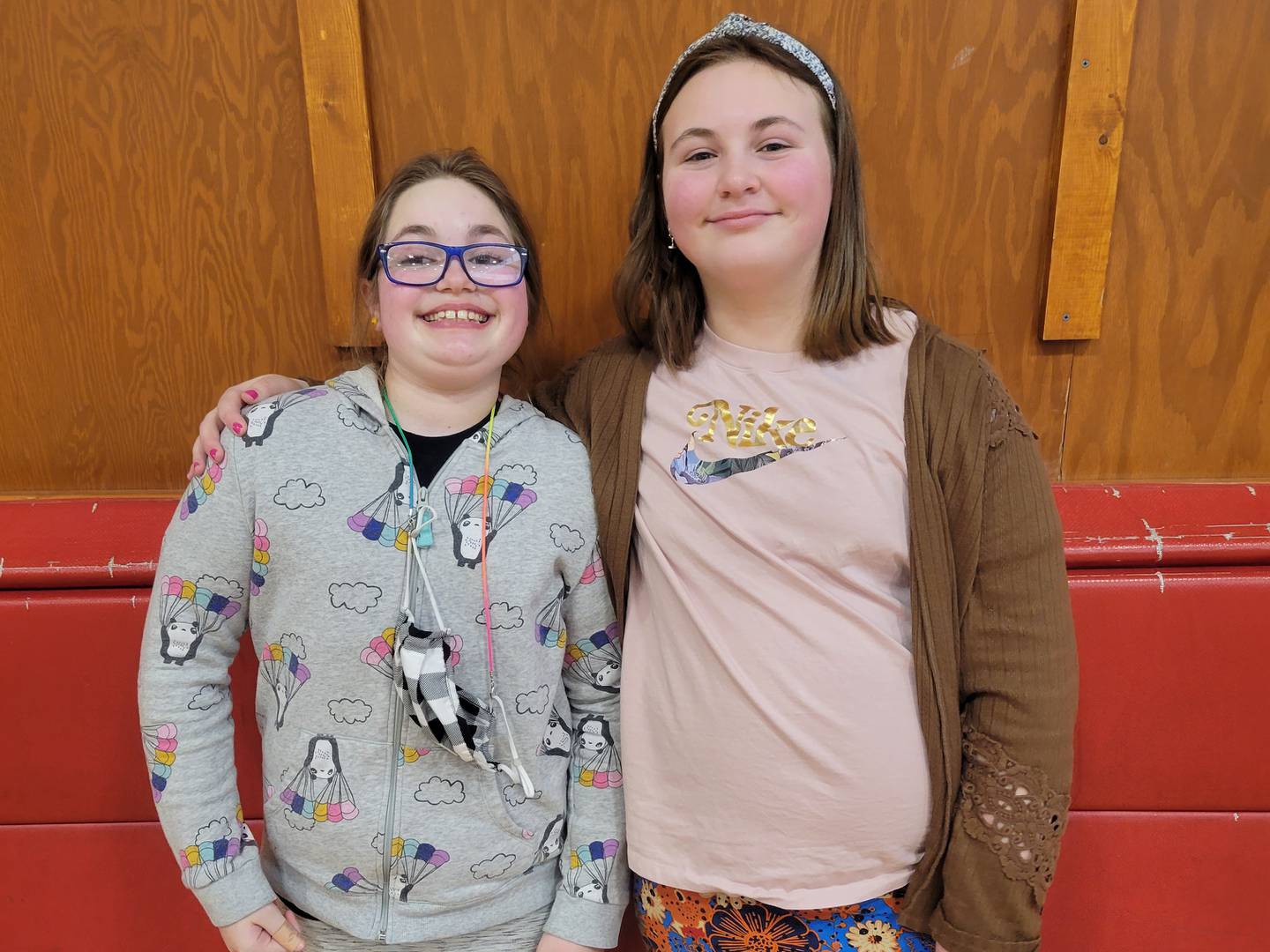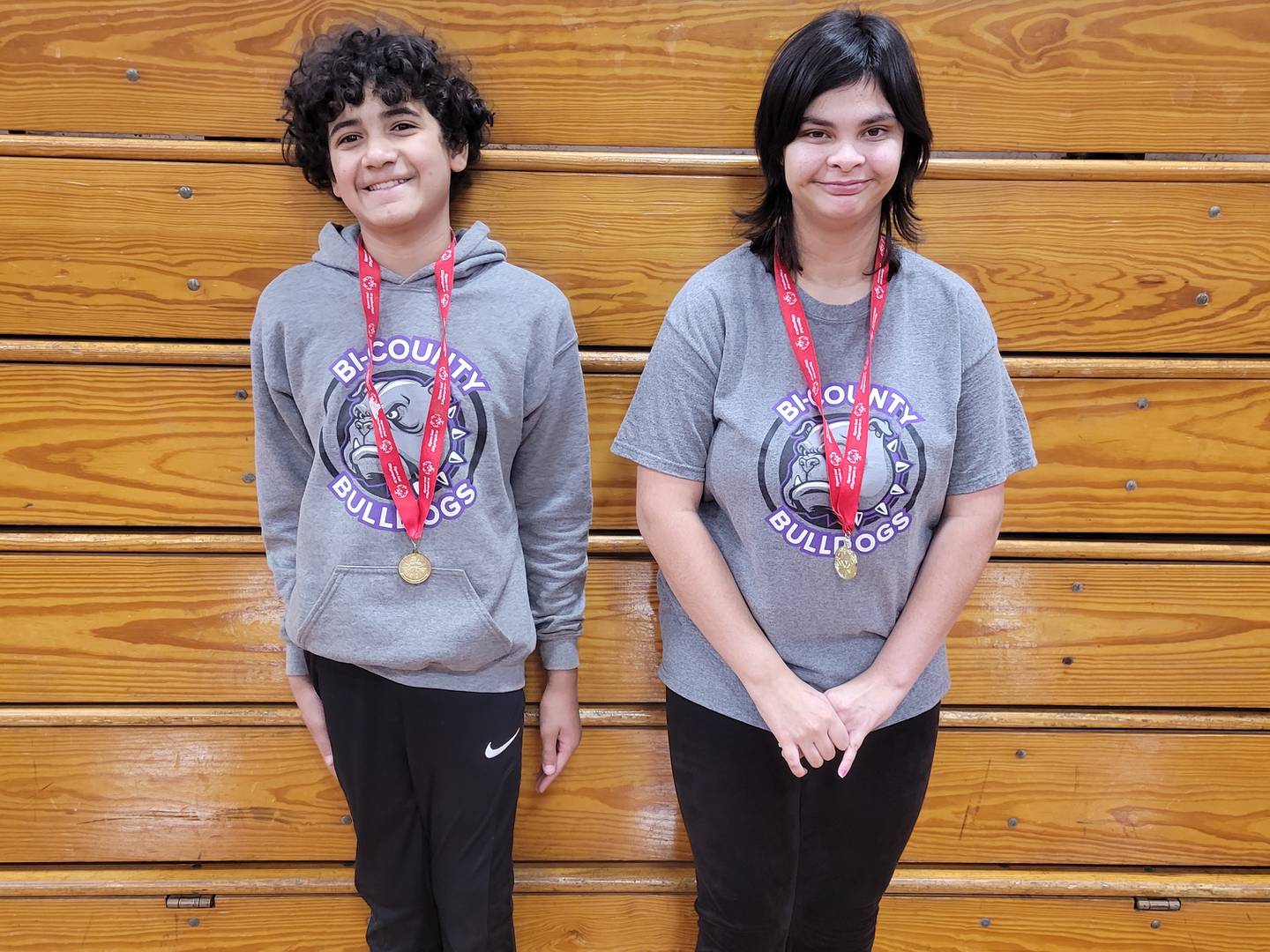 Special Olympics Illinois is a nonprofit organization that provides year-round training and competition in 18 sports to more than 23,000 athletes with intellectual disabilities and 13,000 young athletes ages 2-7, with and without disabilities intellectual. Special Olympics programs help improve motor skills, social skills, self-confidence, physical fitness, and encourage community and family support. Special Olympics helps transform the lives of people with intellectual disabilities to help them realize their full potential in sport and in life.