Unlike last season, area high school basketball teams will have an idea of ​​where they stand for the playoffs before the season begins.
The CIF Central Section is instituting grassroots divisions for nearly every sport this school year.
Last season, the base splits were enforced midway through the basketball season after it emerged that many smaller schools would be in the higher, tougher splits while some larger, more historically successful schools were sinking to the lower divisions thanks to a new playoff system.
Girls basketball
boys basketball
Photos: Yessoufou breaks the panel during SJHS debut
113021 Toundé Yessoufou 02.JPG
Updated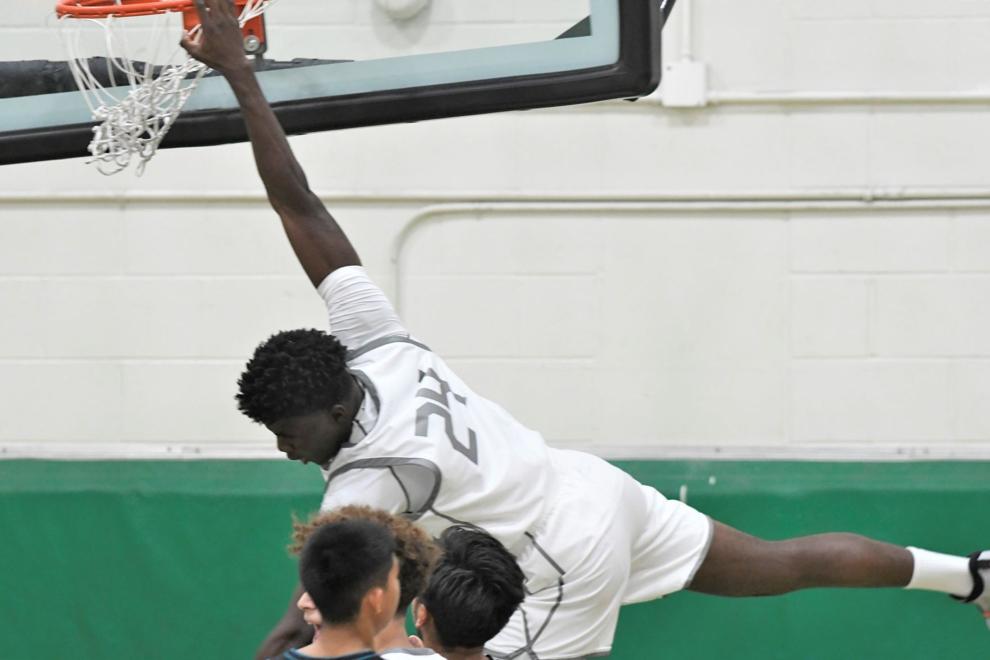 113021 Toundé Yessoufou 01.jpeg
Updated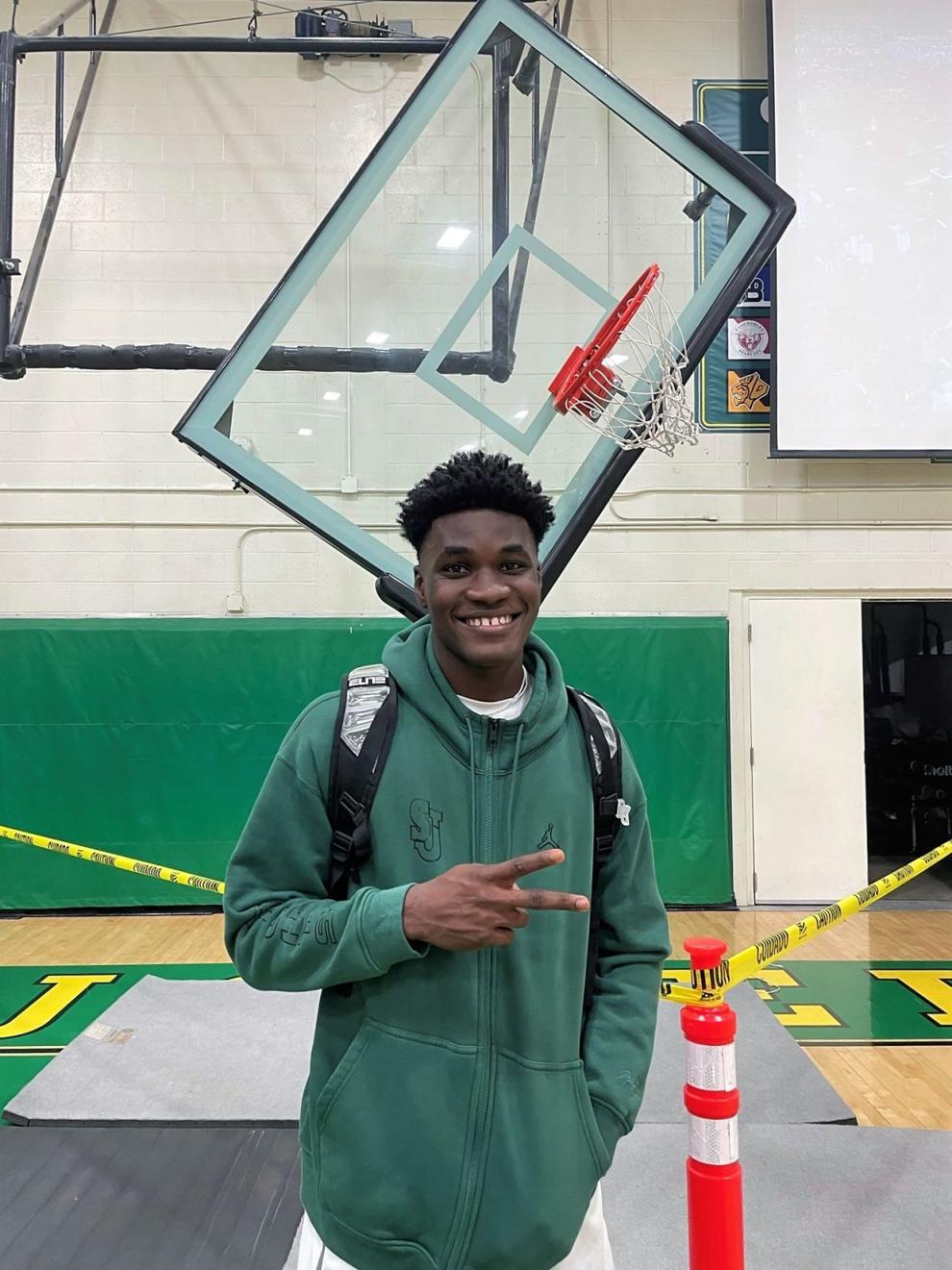 113021 Toundé Yessoufou 03.JPG
Updated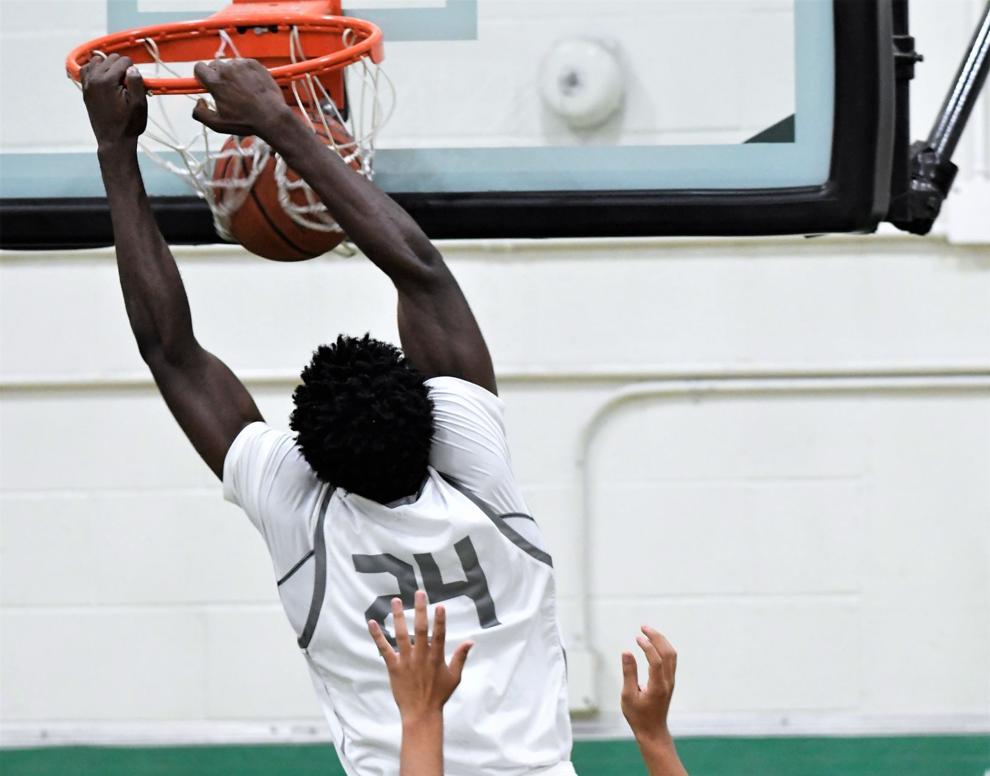 113021 Toundé Yessoufou 04.JPG
Updated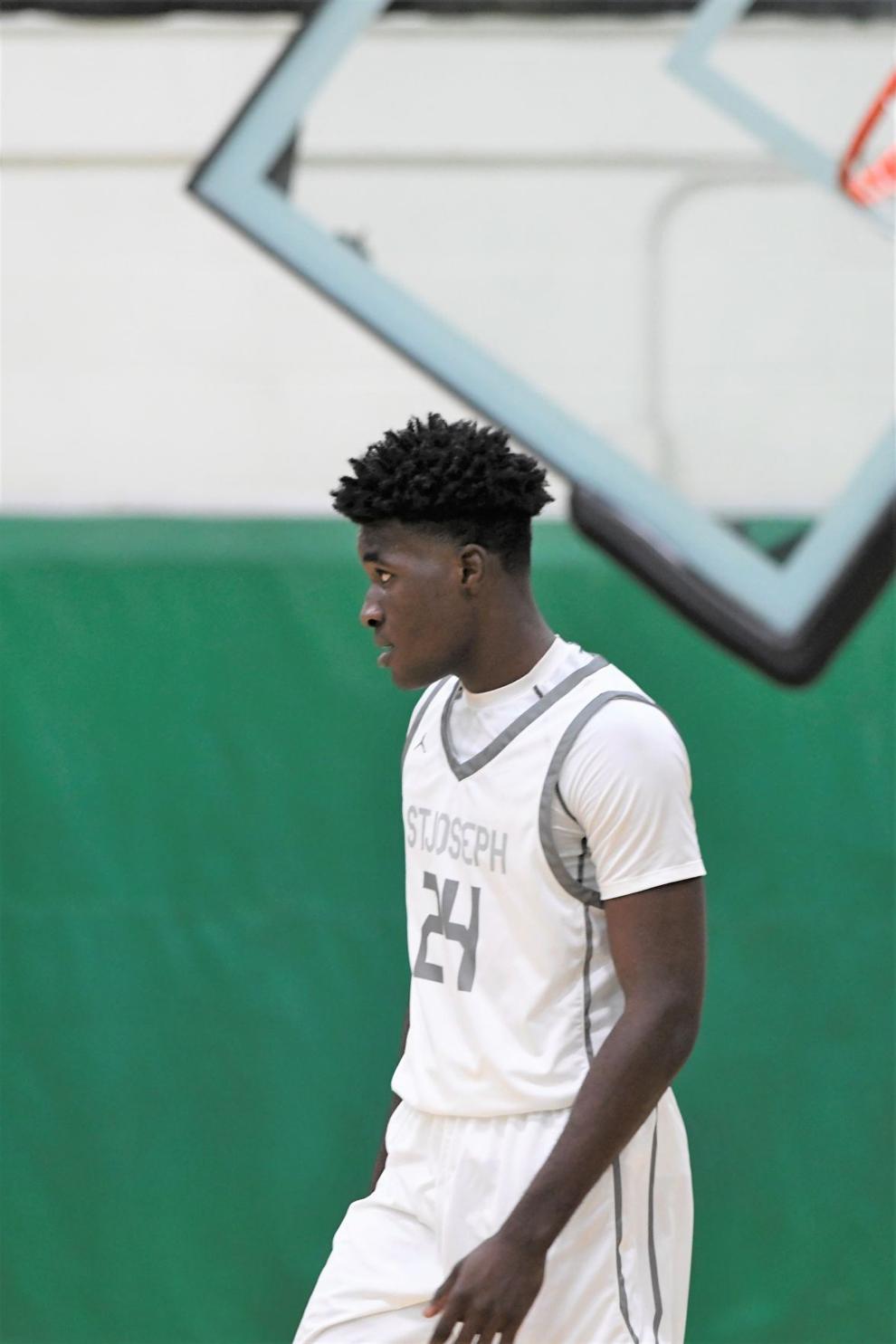 113021 Toundé Yessoufou 05.JPG
Updated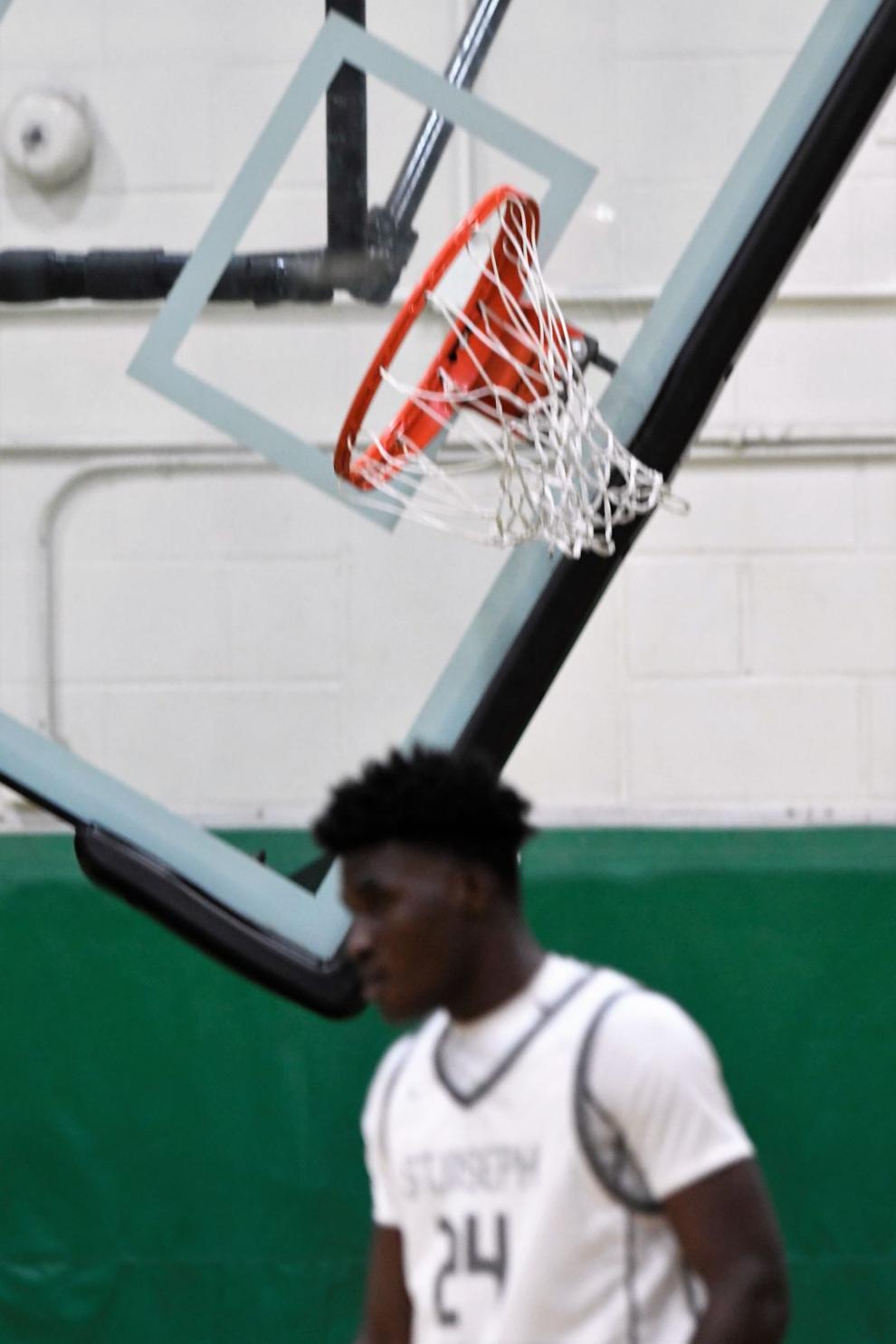 113021 Toundé Yessoufou 06.JPG
Updated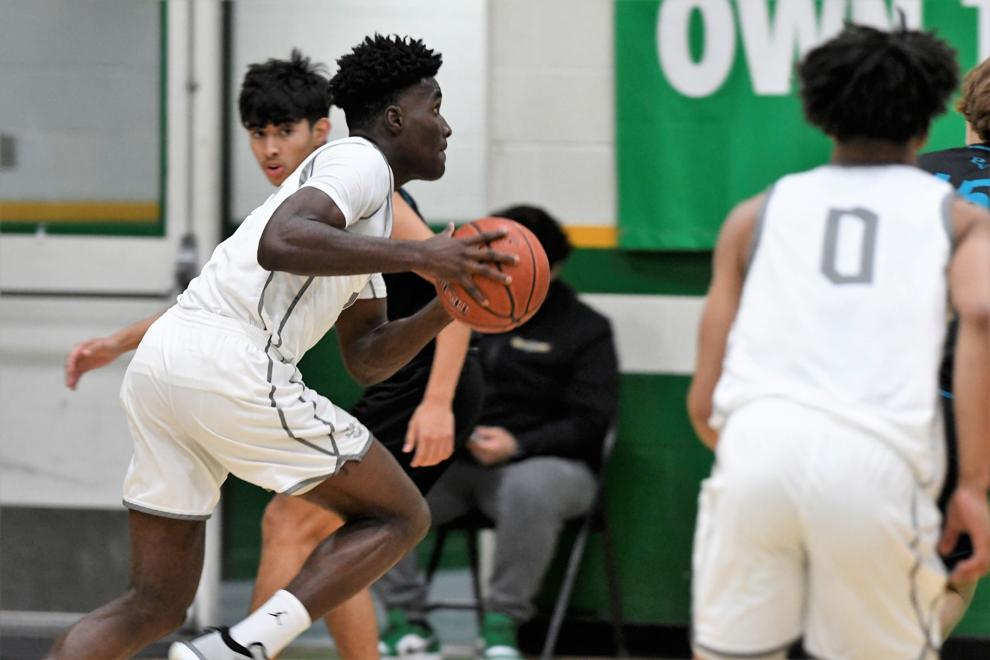 113021 Toundé Yessoufou 07.JPG
Updated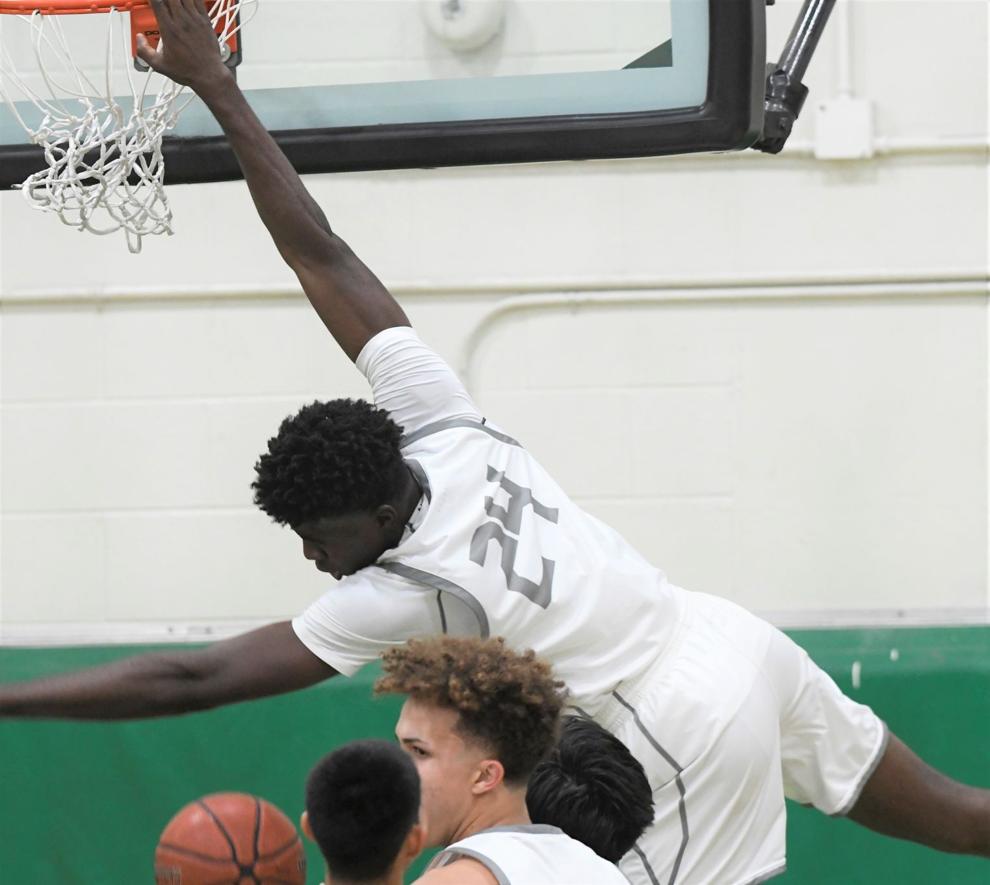 113021 Toundé Yessoufou 08.JPG
Updated